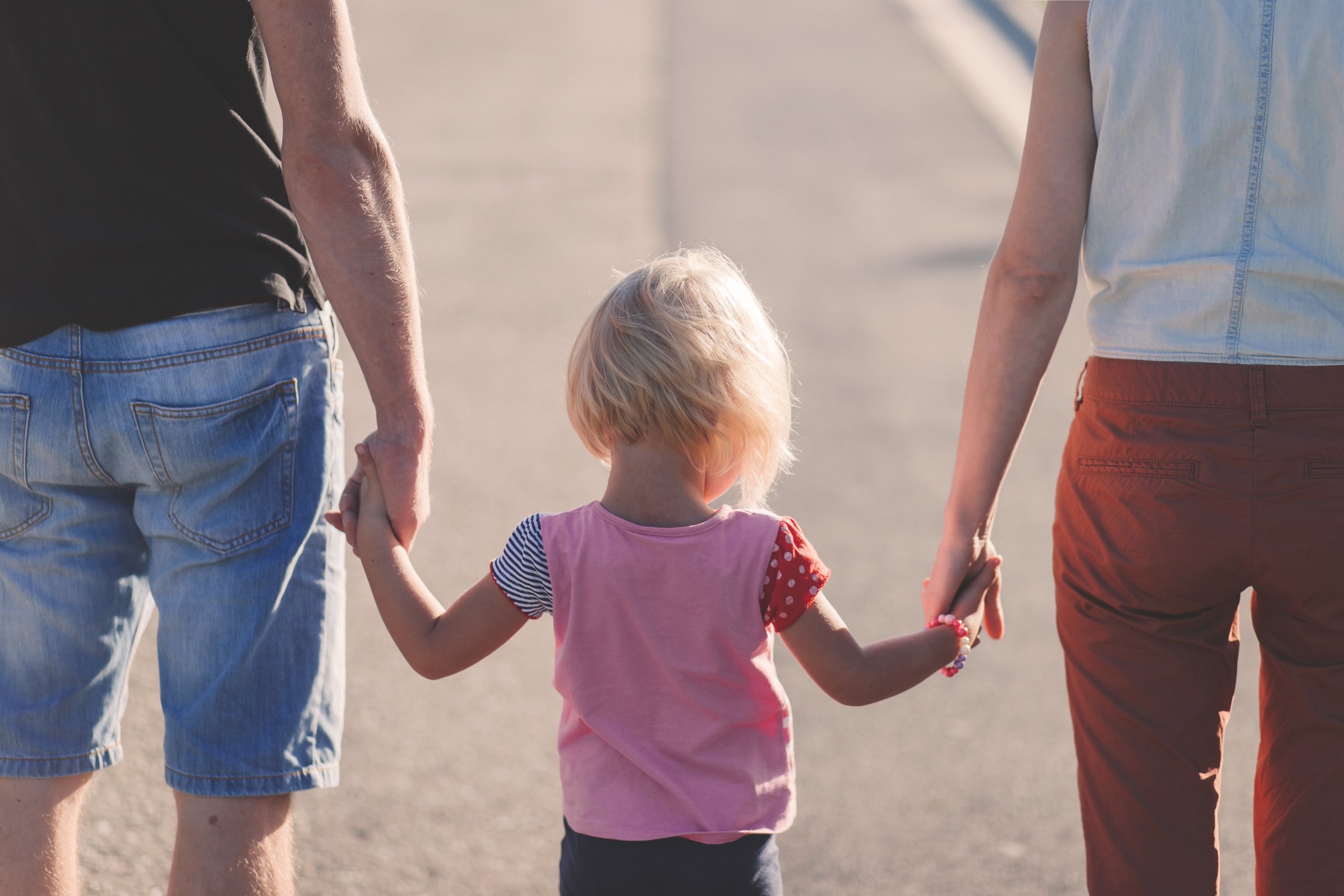 Financing that fits your Family's Needs.
We are dedicated to helping you along the path to home ownership. We offer competitive rates, and work with a variety of mobile home lenders to ensure your loan is as affordable as possible. First class service is our first priority.
Let us bring you home
We at C&S California Capital have always prided ourselves with providing our clients, realtors, and associates with respect and professionalism. We are located in Los Angeles County and strive to provide our customers with the information needed to make an informed decision. You'll enjoy our absolute commitment to providing you with excellent service and expertise.
We offer:
Low down payments

Multiple loan terms

Fixed and step programs

Financing for both new and pre-HUD mobile homes (built before 1976)

Financing for single, double, and triple-wide mobile homes.

Quick approval
Rate/term refinances available up to 90% of the home's value

Cash out refinances

Easy application over the phone, no obligations
Taxes and insurance included in payment
Mortgage insurance not required

No land required, parks are welcome!
Documents requested from everyone applying for a mobile home loan:
Credit authorization

Driver's license or state issued identification and social security card (both sides)

30 days most recent paystubs

Last 2 years W-2's

Last 2 years federal tax returns

3 months most recent bank statements

3 months investment or retirement statements (if applicable)
If you already own a property:
Current mortgage statement

Current homeowner's insurance

Property tax statements

HOA documentation/park info and space rent
If you rent:
If you have been divorced:
Divorce decree

Alimony documentation

Child support documentation
If you have filed for bankruptcy:
Bankruptcy filing and discharge
If you own a business:
Current year to date profit and loss statement

Business license if applicable

Last 2 years of corporate tax returns